Humanitarian operations have grown more complicated in the last decade due to the involvement of multiple actors, new military roles, new and evolving standards and guidelines, new terminologies, new products, and a variety of coordination platforms, changing donor roles, and difficulties in reaching populations in need, as well as chronic conflicts and anomalous climate patterns that leave communities more vulnerable than ever.
There hasn't been enough practical training to match these advancements in order to provide humanitarian workers the skills they need to execute their duties well. New complications may be created as a result of future difficulties.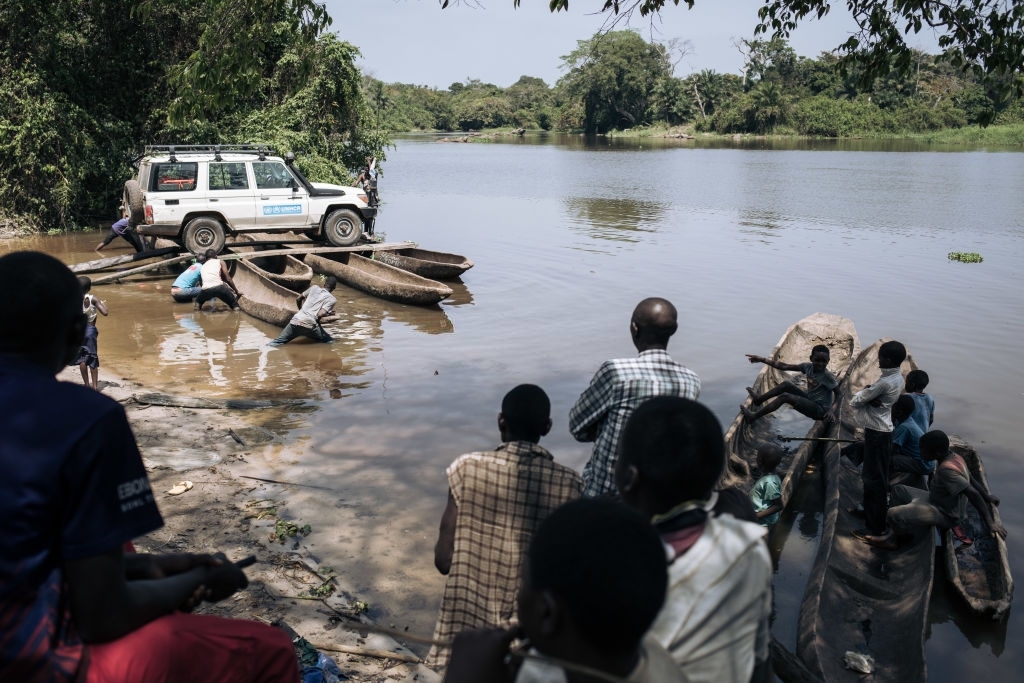 Skills Required for Humanitarian Response
Within days after a disaster, teams engaged in emergencies must do fast evaluations and apply necessary actions. Aid workers must adjust to and cope with foreign demographics, cultures, political settings, and climates, in addition to the requirement for a quick reaction amid high physical and emotional stress. This complicates the challenge of conducting appropriate, timely, and well-targeted assistance initiatives.
In today's complicated humanitarian context, the capabilities that were sufficient 15 or 20 years ago are no longer sufficient. A new approach to training and skill development is required, not least to meet donor demands and greater professional accountability standards. This must be accompanied by a corresponding level of institutional commitment and financial investment targeted at increasing humanitarian operations' efficiency.
A crucial requirement for humanitarian workers is the capacity to quickly adjust to changes in culture, working and living situations, language, and professional practice and standards. This may be quite upsetting for many people. Those with appropriate past experience tend to be the most effective. Aid workers must be able to coordinate, create, and operate in teams across sectors, as well as connect with communities (health, water, sanitation, shelter, nutrition, security, gender, the environment). This is critical in the immediate aftermath of a tragedy. Aid workers must be aware of the connections across sectors and how these connections affect general health and well-being. Finally, successful disaster response in emergency public health necessitates good communication with a wide range of stakeholders, including a mother, a deputy health minister, a local nurse, and field personnel, frequently via interpreters.
FSF-IHCE Africa Response.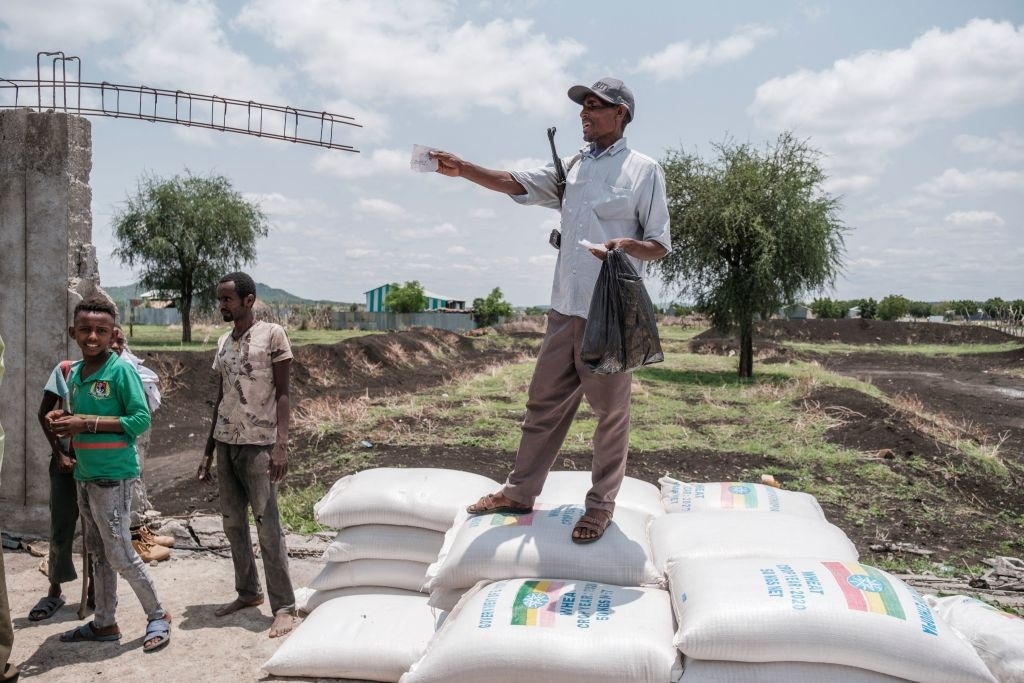 The goal of FSF-IHCE Africa is to deliver field training and education to humanitarian workers in Africa. The aim is to conduct training in a distant rural environment where poverty and calamities have resulted in high rates of mortality and morbidity. Throughout the program, the focus is on public health in disaster situations, with a comprehensive approach that includes water, sanitation, emergency housing, nutrition, security and emotional support.